Education and human resource in developing countries
名古屋大学国際開発研究科 Graduate School of International Development,Nagoya University

山田肖子ゼミにようこそ Welcome to Shoko Yamada's Seminar

E-mail
博士課程前期課程 Master's students
YASHASVI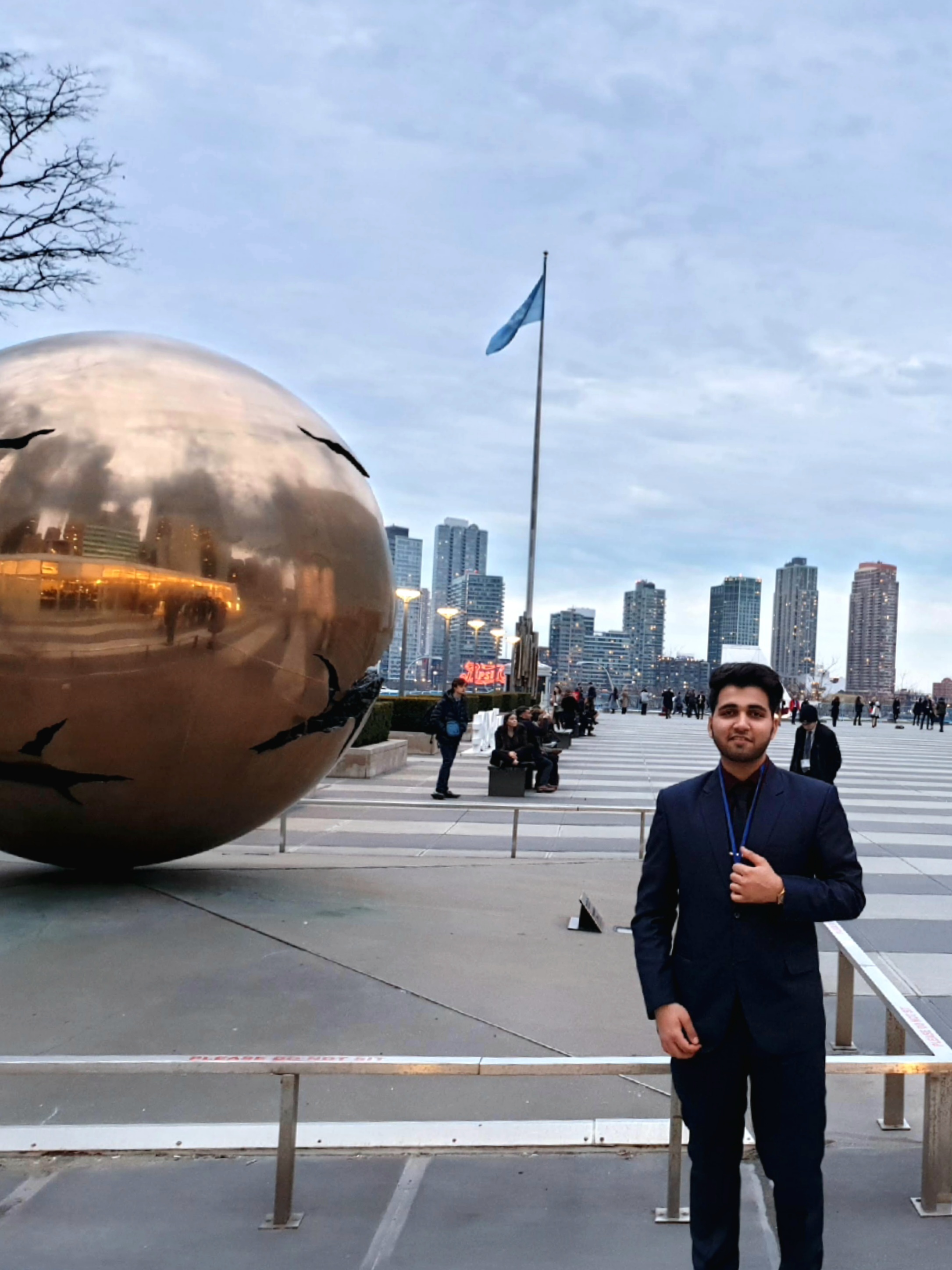 My name is Yashasvi, and I'm from India. I completed my BA(hons) in Politics and International Relations from the University of Hertfordshire, UK in 2019. I have since worked as an English teacher, and teacher trainer in Japan. I am now an M1 student, studying Education and Human Resource Development, at GSID. I want to conduct research on the challenges of online learning for students from low income households in India. I am extremely excited to build my knowlege and reseach skill through this seminar under the tutelage of Yamada-sensei! In the future, I want to work in the education development field with an international organization.
Thank you.

BOMEY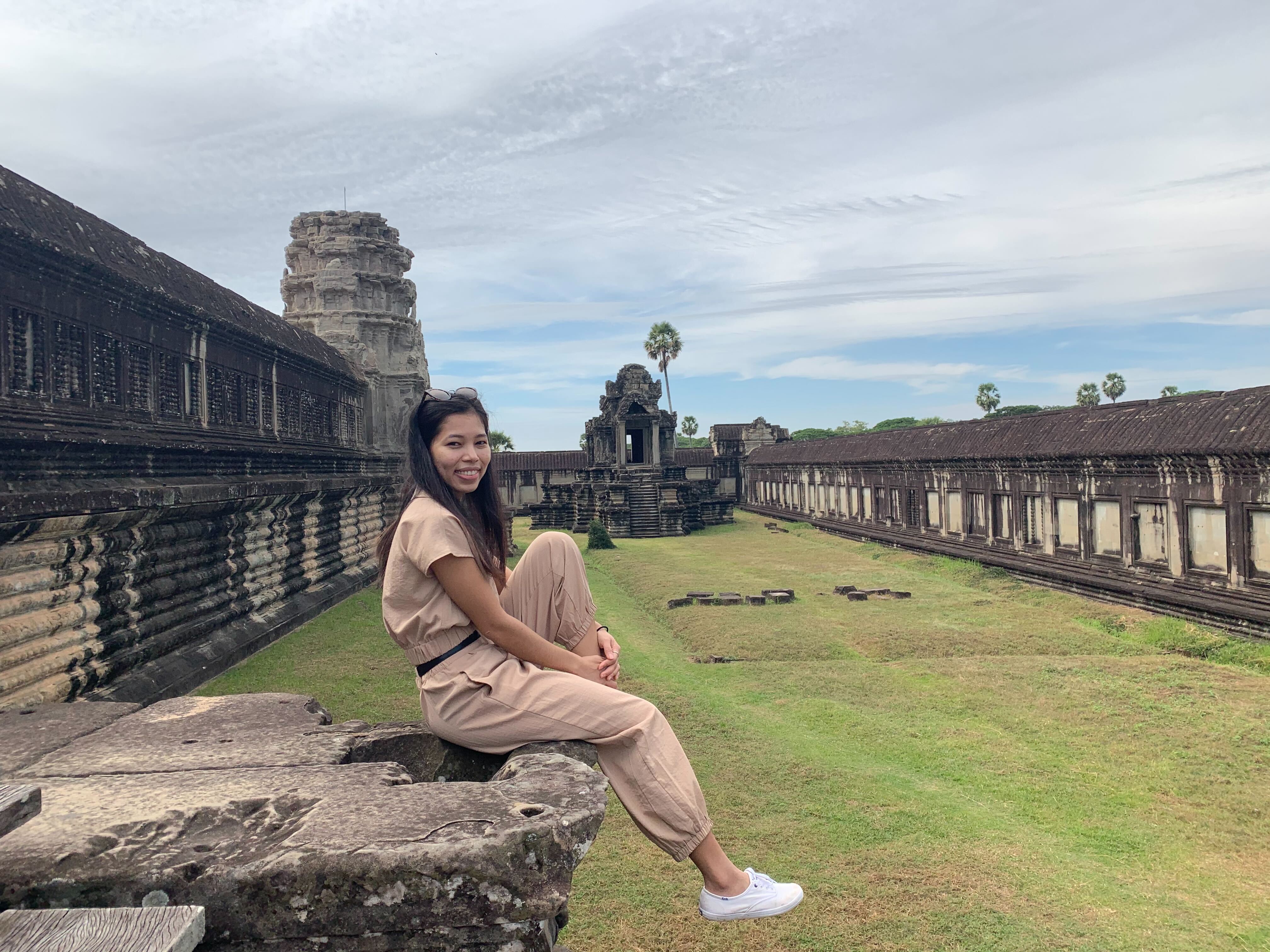 Hello, I am Chhoeruk Bomey from Cambodia. Currently, I am a first year master student at GSID under ADB-Japan Scholarship Program. My main research interests center around inclusive and quality education in Camodia, partcularly at early childhood education (ECE) sub-sector. My goal is to dig deep the current situation of ECE in Cambodia and how it can be further improved as I strongly believe that children in ECE today will potencially transform the future human capital toward sustainable development in Cambodia. I am eager to acquire more knowledge from Yamada sensei's courses. Thank you and have a great day!

AYAKA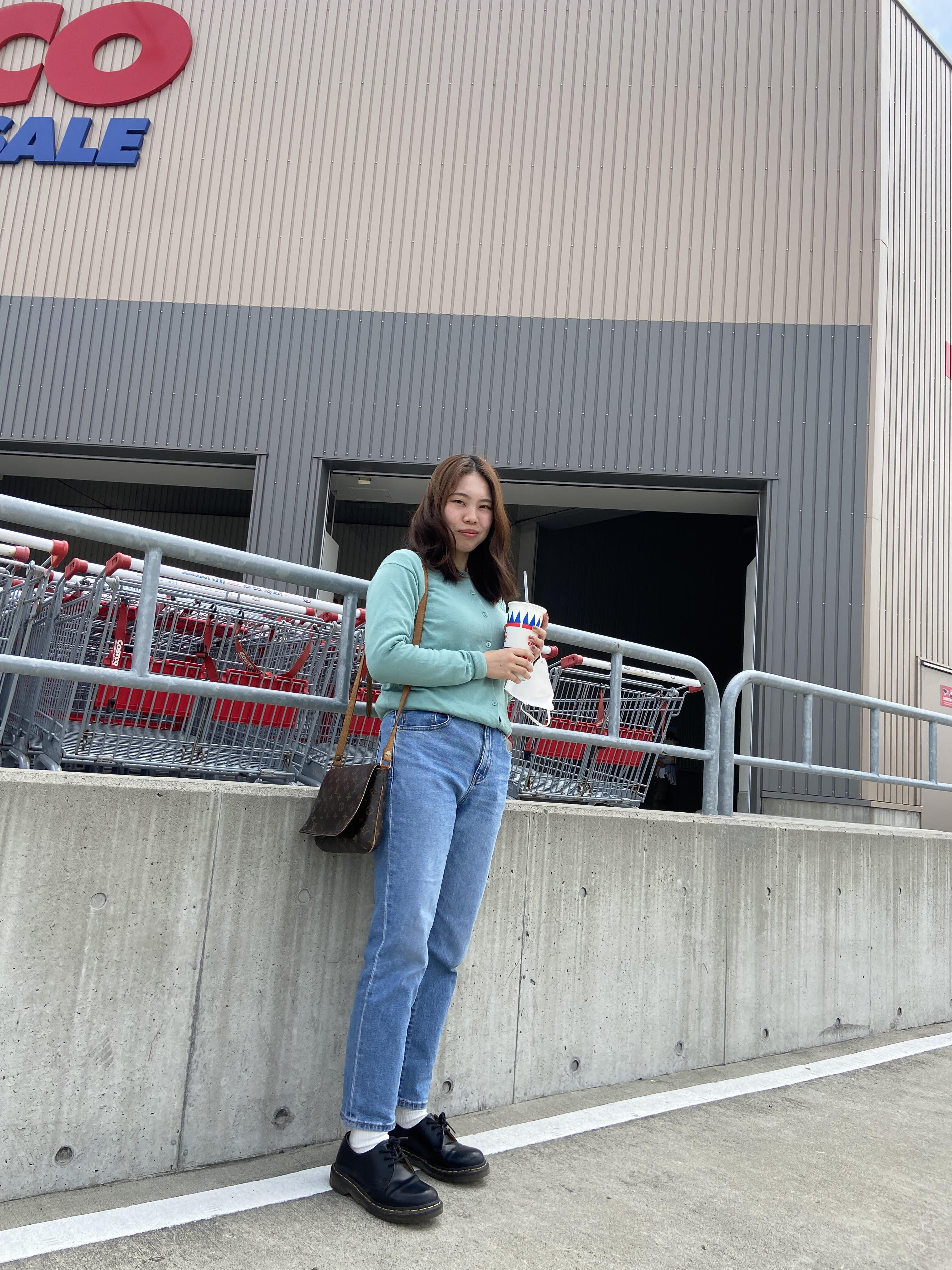 Hello. My name is Ayaka Sakamoto. I am from Japan. I entered GSID in 2022. My reseach interest is the education support for street children in the Philippines and the problems to be solved. Based on this research theme, I would like to explore the relationship between education and poverty. Lastly, I am so happy to be surrounded by Yamada senei and wonderful friends. I hope to learn and experience a lot at GSID in the future.


MINAMI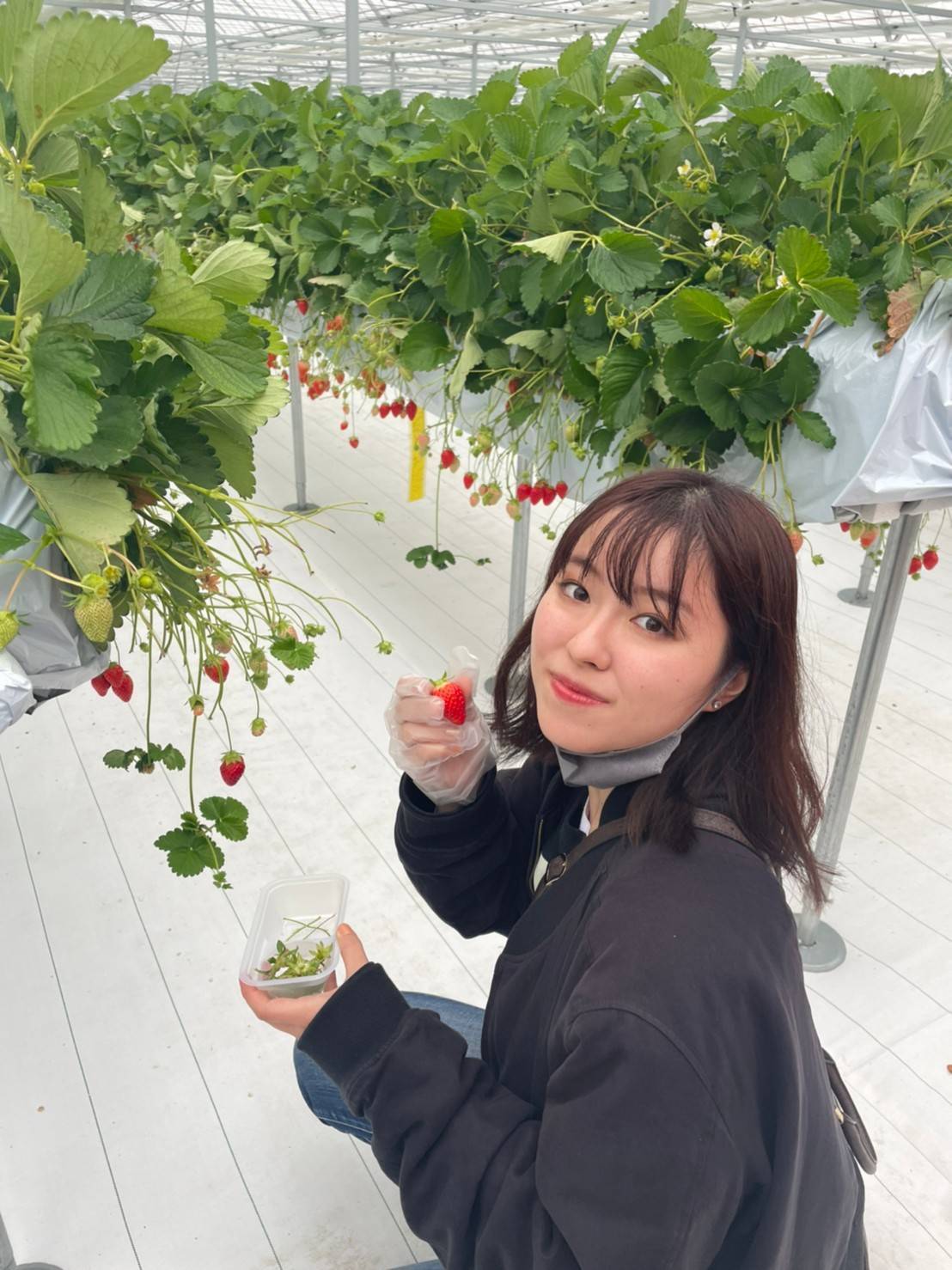 Hello, my name is Anzu Minami and I'm from Japan. I entered GSID in April 2022. My current interest is in the vocational training for Overeas Filipino Workers in Japan. I'm looking forward spending a great time and gaining knowledge in the seminar.

YOSHIKI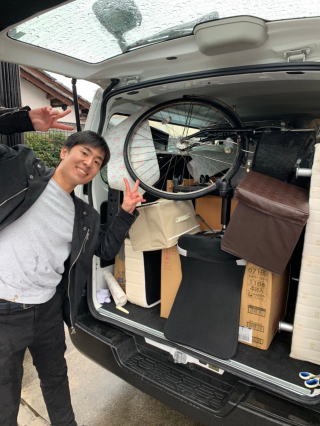 Hello! I am Ito Yoshiki, and from Nagoya. I entered GSID in 2021 as an M1 student. Currently, I am interested in studying educational systems in developing countries by historical point of view. As a member of this seminar, I have fulfilling days with you. See you later!
BILQIS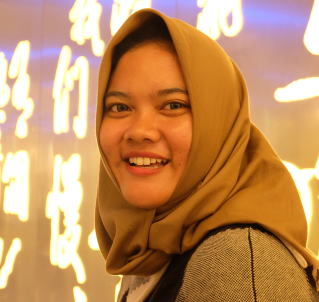 Hello, I am Bilqis Oktaviani Putri from Indonesia. I've been starting my Master's at GSID in April 2021. My research interest is in the challenges and strategy of Higher Education Cooperation in the Asia region, especially in Indonesia. I hope this will be useful not only for me but in wider scope in the future. Yamada-sensei's seminar is so inspiring, also with very kind and helpful members. I hope to gain much knowledge from Yamada-sensei and seniors at this seminar.
JIE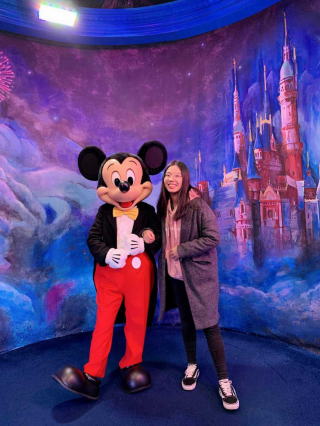 Hi, my name is ZHU Jie, and I'm from China. I officially started my journey with GSID in April, 2021. I'm very happy to be a member of Prof. Yamada's seminar and have the great opportunity to know all my friends here. At the moment, I'm focusing on current situation of educational discipline in China, how should the government, teachers and students differentiate educational discipline from corporal punishment, as well as how to get some experience from other countries. In the future, I'd like to work for international organizations, so I can use everything I acquire in GSID to make the world a better place for all.
THY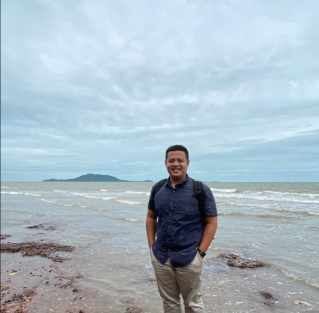 My name is Hun Seyhakunthy, and I am a Cambodian. I graduated with honor from Panññasāstra University of Cambodia, in 2018, under the Faculty of Education, with a Bachelor's Degree in Teaching English to Speakers of Other Languages (TESOL). I am a recipient ADB-JSP scholarship and currently pursue a Master's degree in Education and Human Resource Development at Graduate School of International Development, Nagoya University. Through my engagement and hands-on experience at a research institute, I have developed skills in fieldwork preparation and organization, project budgeting, literature review, translation and transcription, data collection and analysis, and report writing. My main areas of interest include higher education development, mainly focusing on skill gaps/mismatch, technical and vocational education and training, and economics of education.
博士課程後期課程 PhD. Students
EMMANUEL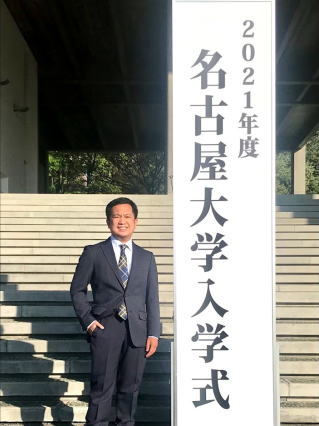 Hi! My name is Emmanuel Estrellado, and I'm from the Philippines. I graduated from my master's at GSID last March 2021 and now I am once again part of Yamada Sensei's seminar as a PhD student. My research interests include innovative teaching and learning tools that will help enrich instruction and learning of secondary students in developing countries like the Philippines. In the future, with the knowledge and wisdom that I will gain in Yamada Sensei's seminar, I can help in spearheading reforms in the Philippine's educational system and affect meaningful changes that will improve the quality of education in my country.
FRANCIA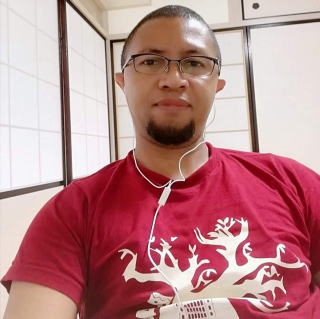 My name is Francia Randriatiana. I come from Madagascar. I am now a second year doctoral student at GSID. My research interests focus on Educational Reforms (policy and practice) in developing countries with particular reference to Madagascar. My research specifically attempts to investigate how teachers respond to standardized policy reforms (such as new national curriculum). I am hopeful that the fruit of my study will contribute to the improvement of the quality of education of my country. I also hope that, through Yamada sensei's seminar with its internationally diverse members, I will have gained knowledge and skills to look at issues from different perspectives and become a critical researcher by the end of my PhD journey.

ADE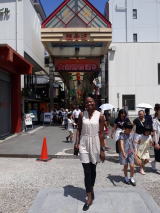 Hi! My name is Adefolake Adeniyi. I am a Nigerian, and currently a second-year doctoral student. I joined Yamada's seminar as a research student in 2016, became a master's student in 2017 and graduated as a valedictorian in 2019. Ever since joining the seminar, I have acquired a wealth of knowledge, and I am still evolving. My research interests are youth, females, empowerment, and development education. My ongoing research is titled 'Lives of teen moms: Stories from the field'.
I look forward to serving my continent with my knowledge, expertise and experience.
SAM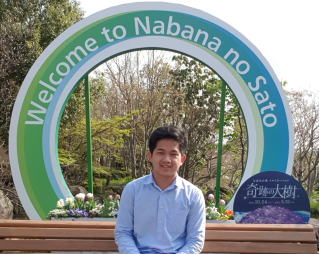 Hello everyone! My name is CHIN Sam Ath (Sam), from Cambodia. Currently, I am a third-year doctoral student. My research interest is the quality of teaching and learning at primary education in Cambodia. I am delighted to participate in the seminar to learn about many educational development and other related issues from various educational contexts. Once again, I am proud to be one of the members of GSID and Yamada sensei's seminar.
MART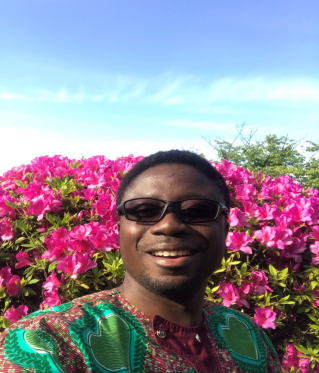 My name is Martin Dumas, I am a Ghanaian, and I have been in Japan since 2011.
I am a third-year doctoral student in this seminar. I have fond memories of the seminar because I have been part of Professor Yamada's seminar since 2016.
I joined Yamada Sensei's seminar group in 2016. I enrolled in the GSID master's program in education and Human resources Development from 2016 April to 2018 March. After the successful completion of my masters, I registered in the doctoral program in April 2018. I am currently on a one-year leave of absence to organize my data for my D3 presentation. My research focuses on Lower Secondary education issues in Ghana, specifically on School Management representation and participation-related
issues. Currently, my focus is on how the school management representation in public schools promotes safety and pupils' well-being in schools.
MARK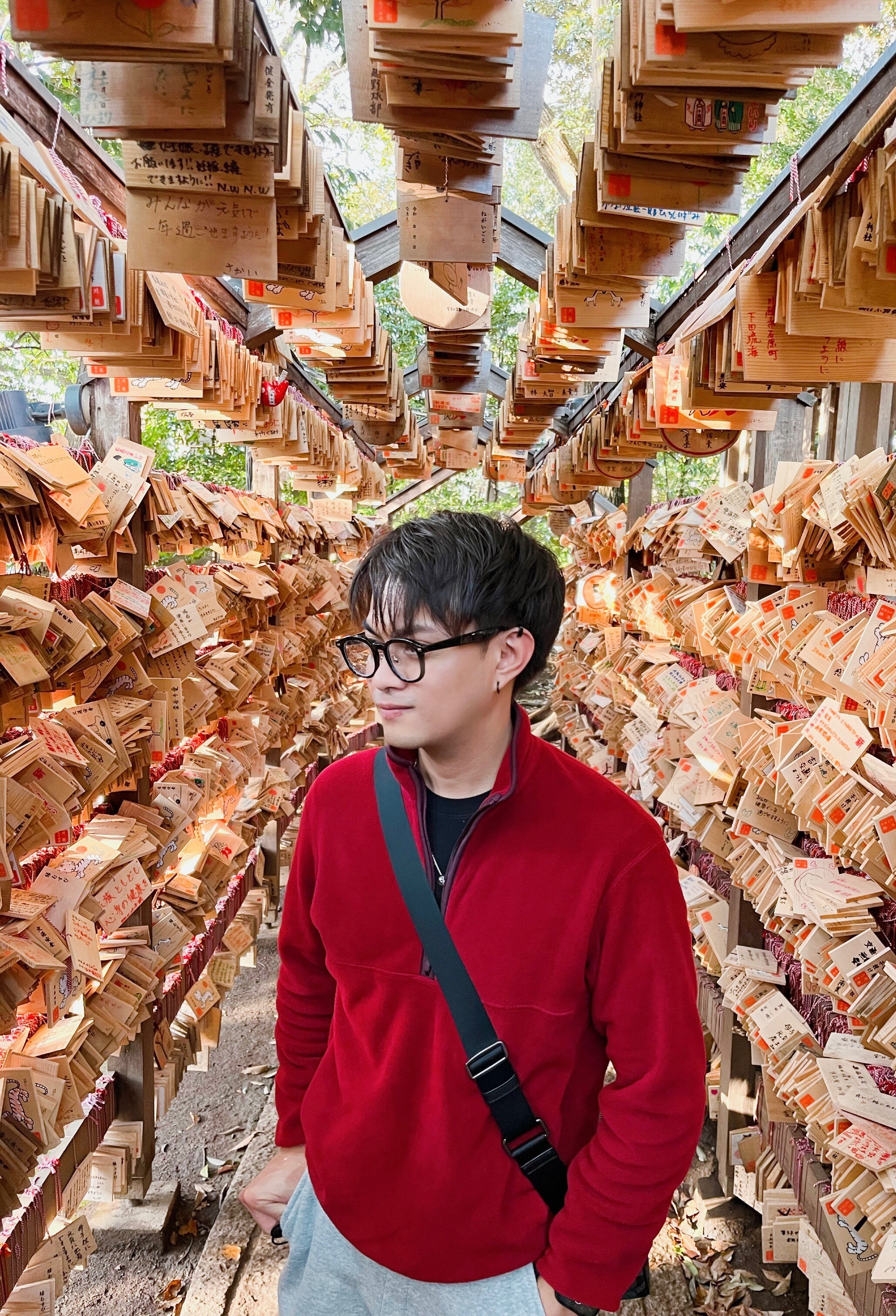 Hello! I'm Mark from the Philippines. Before coming Japan in 2020 as a research student under the MEXT Scholarship, I worked in primary and tertiary educational institutions as an administrator and a lecturer in the undergraduate and graduate programs. I am presently a first year Ph.D. student. My research interests are topics integrating health, technolog, and education. My dissertation's objective is to design, test, and analyze the influencing factors of the effectiveness of a smartphone application in enhancing the eHealth literacy of the youth in the Philippines.
PIMMADA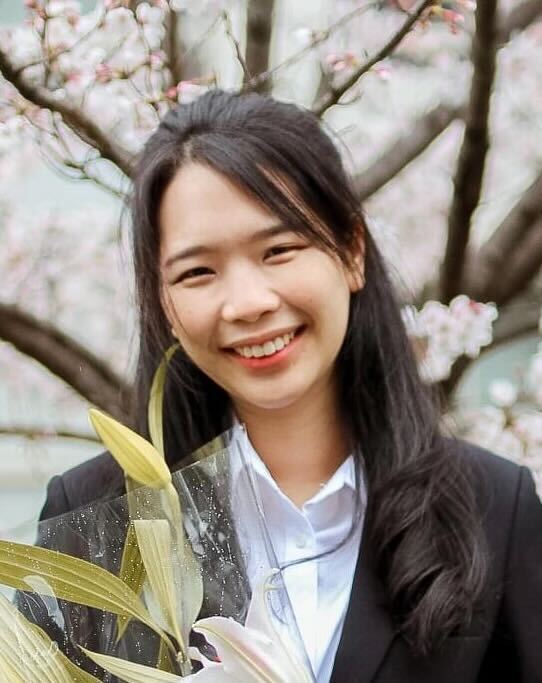 Hello! My name is Pimmada. I am from Thailand. I am currently a first-year PH.D. student. My research interests are intercultural sensitivity, teacher training, education for students with minority backgrounds, and multicultural education. Also I am studying soft skills as well. My dissertation explores the relationship between teachers' intercultural sensitivity, how teachers perform culturally responsive teaching, and students' social integration.
QIAN JIA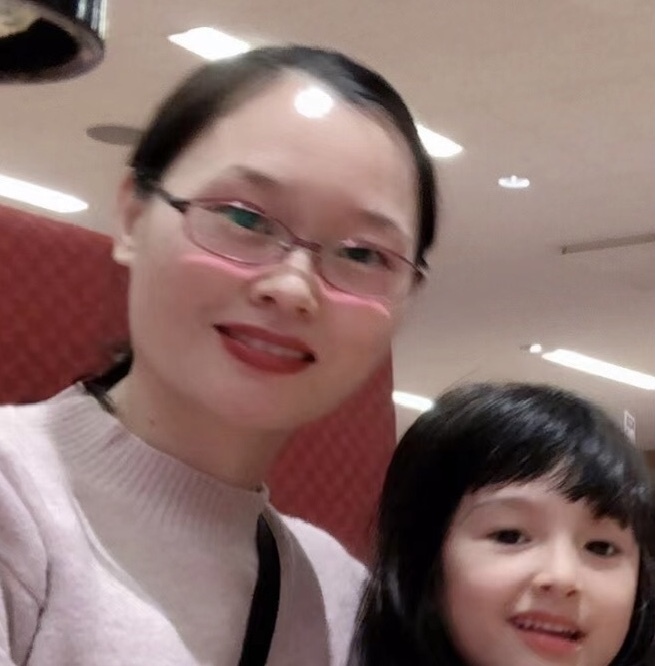 Hello! My name is Qian Jia. I am from China and started as a D1 student at GSID in October 2021. Through quantitative analyses, my research forcuses on education inequality and educational development in developing countries. My research interests are regional education inequality, education development, regional and spatial analysis, and data analytics. Professor Yamada's seminar atomosphere was very inspiring, and the members were very friendly and helpful. I'm lookig forward to talking with you and making progress together. In the future, make appropirate contributios to various fields.
同窓生 Alumni and Alumunae

KYOKO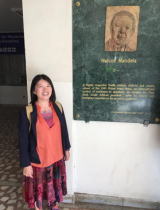 I am Kyoko Taniguchi. I am interested in educational development in developing countries, especially in African countries. Currently, I am doing research regarding school effectiveness and test development in primary education, and skills development in technical and vocational education and training (TVET) in African countries.



NATSUKI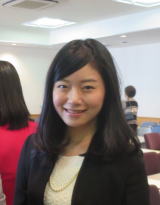 I am Natsuki Kondo. I have graduated Ph.D. program in GSID, Nagoya University in March, 2018. I did my research about therevolutionary movement in the rural area in Ghana, using qualitative approach.During my doctoral journey, deep discussion I had with seminar members helped alot to develop and shape my idea.Currently I am working as a postdoctoral research fellowin SKY project which is a research project about industrial skills of people inAfrica. It requires both qualitative and quantitative way of thinking and I am excitedabout having this opportunity to expand my knowledge and skills.

YUKI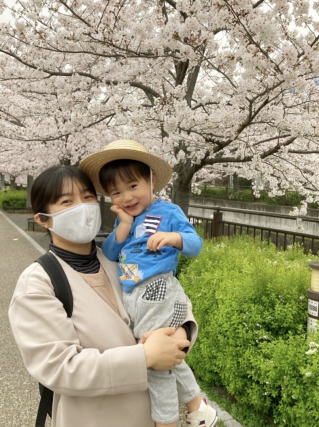 Hi, my name is Yuki Shimazu. I am an Assistant Professor at GSID. One of my Yamada seminar's SEMPAI told me, "Ask, and it shall be given you" in the first seminar class. I was not sure what he meant to say at that time, but now I can tell that was the correct advice.
Be positive and active. Don't hesitate to ask Yamada-sensei and other seminar members for support when you face difficulties. Enjoy your life at GSID!!
CHRISTIAN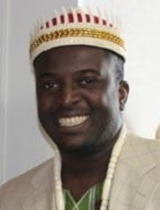 Hi! My name is Christian Samen Otchia and I am from the Democratic Republic of Congo.
I received my Ph.D. in International Development from Nagoya University in 2015.
As postdoctoral research fellow, I am interested in the ways individuals build their skills and how they relate to productive employment and welfare in Sub-Saharan Africa (mainly Ethiopia and Ghana).
I use econometrics and experimental methods to study the interrelations between cognitive, technical, and personal skills, as well as estimate their effect on the labor market outcomes. I also assess how skills development affects the job-to-job transitions using retrospective data. More recently, I am enjoying collaborating with educational specialists, psychologists, and other economists working on skills development and labor markets.
LIU JING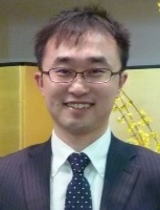 I became member of Yamada seminar in 2010.
Afer receiving PhD degree in 2013, now I am working as Assistant Professor at GSID.
Mainly, I am in charge of Overseas Fieldwork (OFW) and Domestic Fieldwork (DFW). My current research focuses on policy change and practice in the balanced development of public education in China, with speical focus on the similarities and differences regarding understanding of the balanced development in various areas of China in different development stages. I am also interested in the philosophy and culture perspectives of practices in aid for education in Africa by newly emerging donors.
It is so lucky to be member of Yamada seminar. It is family where members mutually and kindly help and support each other. Join us and you will find an exciting and memerable study and research life.
KRISHNA PANGENI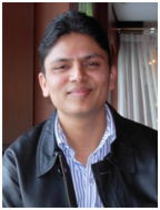 I am a member of Professor Yamada's seminar since 2010. The constructive comments and suggestions, and lively discussions are the beauty of the seminar which makes our research interesting and successful. Furthermore, seminar provides an opportunity to enrich our understanding on qualitative as well aquantitative research techniques which are essential skills to be an independent researcher.
I completed my PhD degree in 2014,and do feel proud and happy to be a member of the seminar. After the commitment on education for All (EFA), world has witnessed remarkable progress on improving school participation and reducing gender inequalities. However, improving quality of education is an unfinished agenda. My research interests are quality of education, student assessment including economics of education particularly in South Asian region.